Caucasian Adoption Program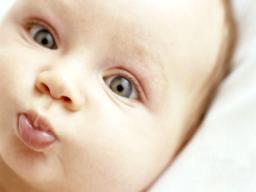 We are delighted you have expressed an interest in adopting. One of the greatest gifts you can offer a child is that of permanency. ASCS wishes to help you in your adoption journey by providing services at rates that are within reach to many of our potential adoptive families. Infants available in this program are of all races. An ASCS caseworker will meet with the family in person at least once before the home study evaluation can begin. The initial visitation may take place in the offices of ASCS, and any subsequent visitations will take place in the applicant's home.
There must be several pieces of required documentation that will be included in the file before the preliminary Home Study can be fully complete. It helps to be sure the potential adoptive parents are ready to fully engage in the home study process as timely delays may be costly. All fees, interviews, and documentation will expire 12 months of the application submittal; therefore, delays during the process will result in the applying family to have extra interviews, reworking documents, and incurring additional fees. Please contact the office regarding adoption program fee schedules.